The Niche Partnership Team
At the core of The Niche Partnership brand is it's people. Those within the team have been carefully selected based on their belief set and moral compass. We grew the The Niche Partnership family with individuals who embody our business values, ensuring we continue to grow and further strengthen our offering. As a team we work hard to demonstrate to our network how recruitment can, and should be, done.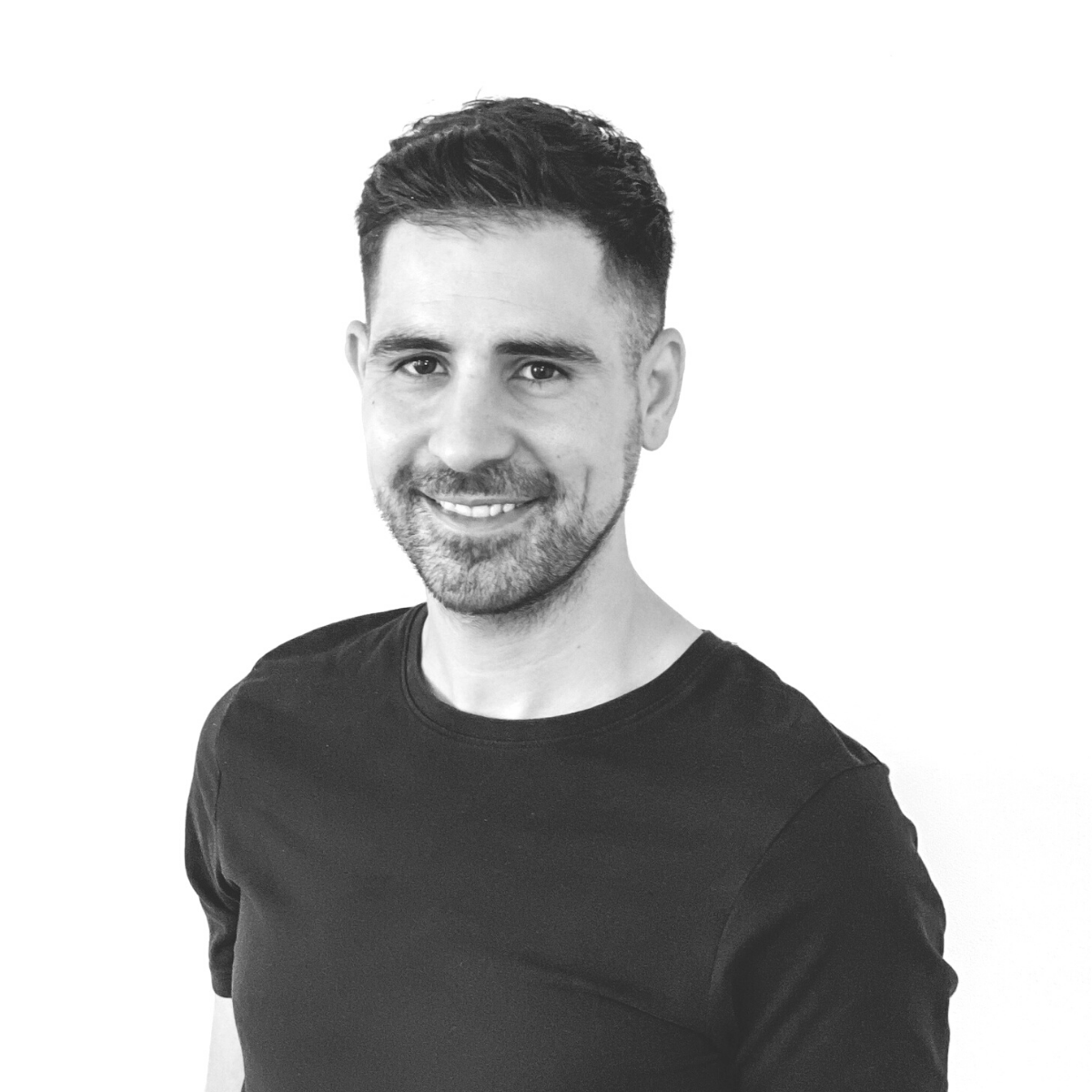 I've always had a burning desire to build a successful business – maybe too much Dragons Den? Regardless, having worked for the large corporates and boutique firms for almost 10 years, I'm familiar with challenges that often come with recruiting. Consequently, the launch of tnp was not about re-inventing the wheel, but rather, an opportunity to steer away from these common headaches by working with integrity, building on niche relationships and focusing on excellent customer service.
Likes: Practical jokes, overindulging, family time (particularly with my niece and nephew)
Dislikes: Bad manners, liars, any flying insect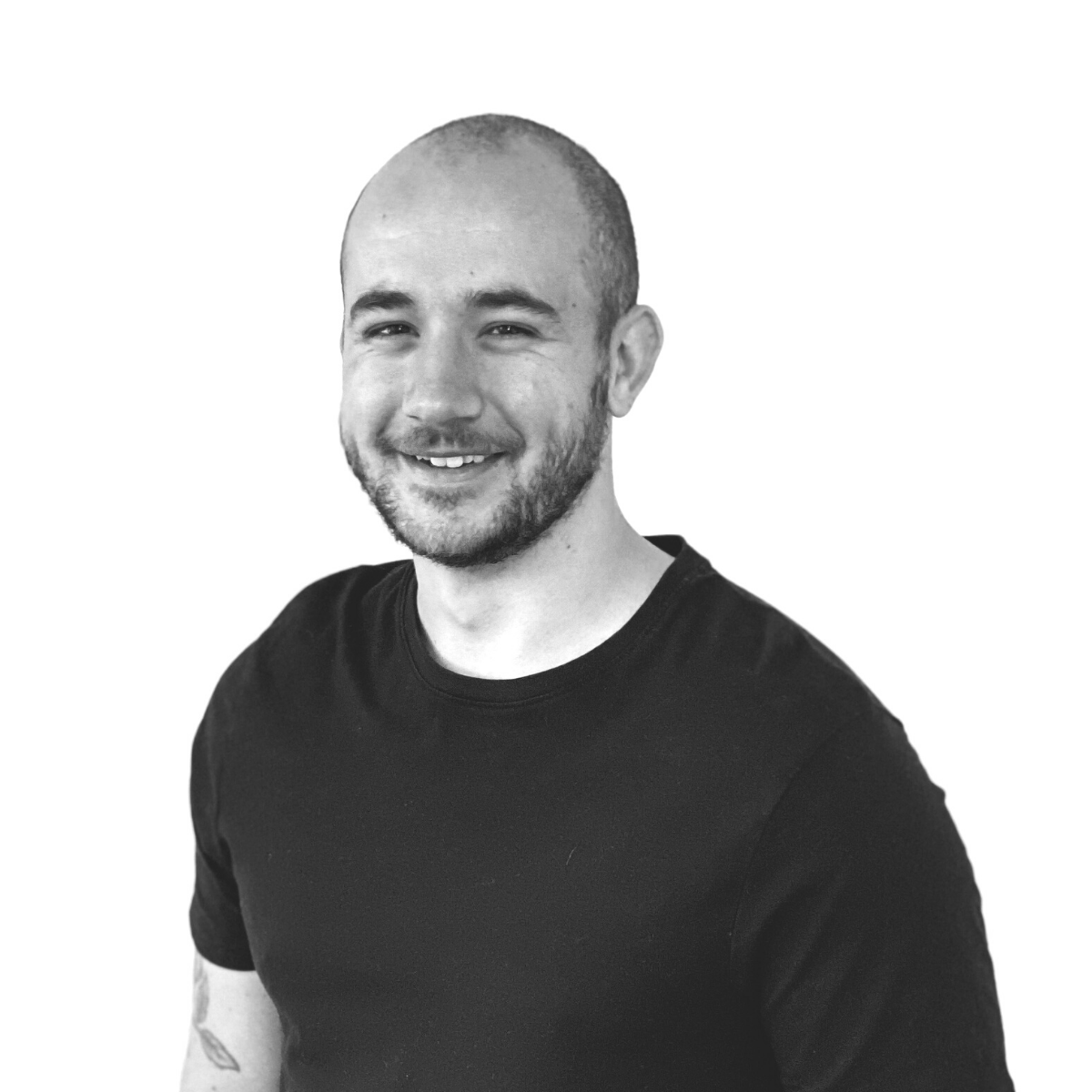 Coming from a family of business owners I felt somewhat destined to do the same myself! My passion to start tnp came from a belief that there is always a better way to do things.
A major bugbear of mine is 'process' for process sake, taking away valued time that could be spent focusing on the people. I believe from my 7 years' experience that the key to success lies in a practical approach, avoiding the 'salesman pitch' and keeping it simple.
Likes: Glove (my 1 eyed Himalayan Persian cat), eating out, gaming
Dislikes: 'We've always done it this way' mentality, clutter, procrastination.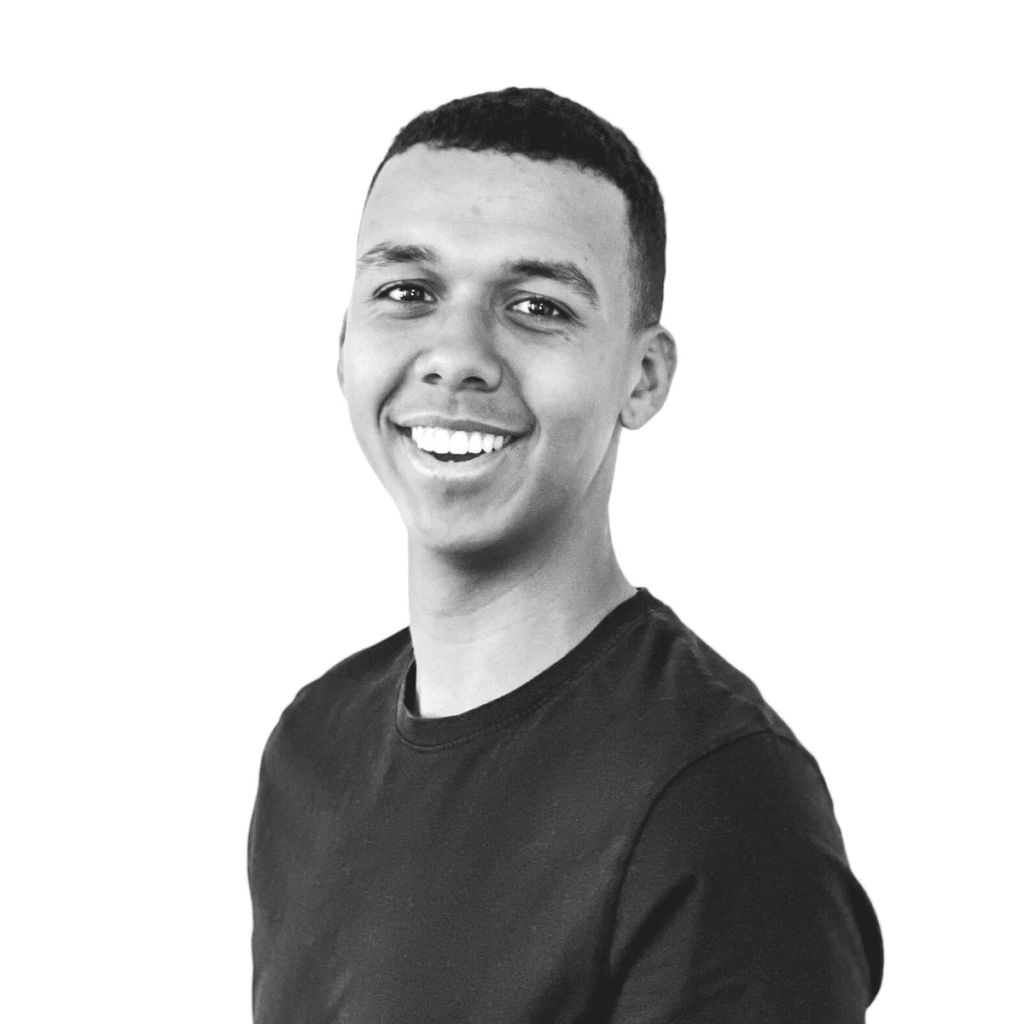 In the time I've worked in Recruitment I've learnt that those you work alongside are vital to your success, and having known Ben and Matthew for some time I knew my career would thrive at tnp – joining them was simply a 'no brainer'!
Working in a trusting environment in which we all pull together to succeed is important to me. Given that we spend more time at work than we do with our loved ones, finding somewhere that you enjoy being each day must be priority. There is a true sense of teamwork at tnp, working alongside Ben and Matthew means everyone is valued and contributes equally – but above all we never fail to have a laugh and no day is ever dull!
Likes: Bobby (My dog, I didn't pick the name!), football and gaming.
Dislikes: Time wasters, negativity and potholes
I came from a business with a lot of transferrable skills and I really enjoy speaking to people and I have a strong sales background.
I love that tnp are trying to do something different within the industry, it really makes them stand out. I also think it's a really good culture fit and there are lots of opportunity to grow and develop
Likes: Tennis, travelling and trying new food!
Dislikes: Bananas, when people are talking and someone interrupts and changes the subject, and when people park over 2 spaces
I'm an ambitious person and after seeing family members build a successful career in recruitment, I was inspired to do the same. For me, tnp stood out because of the training programme delivered by the management team. Being new to the industry, it was important for me to join a business with a supportive culture and a team around me that I could rely on.
I connected with tnp's core values straight away and feel these are genuine to the team. After meeting Ben, Matt and Nikki at the interview I knew straight away they were down to earth people that I could definitely work alongside. All this made me feel really confident in my decision to join them.
Likes: Liverpool Football Club, pizza and Formula 1.
Dislikes: Snakes, negativity and vegetables.
After finishing University, I worked in retail but it wasn't long before I wanted a new challenge! I have always enjoyed helping and supporting people, and building relationships. And then I found tnp! Recruitment allows me to challenge myself in a busy environment whilst continuing to help people and build long-term relationships. In the future, I look forward to using recruitment as a way to develop my communication skills with both my colleagues and candidates.
When I first considered recruitment, I was met with many negative opinions on what recruiters are like and how they behave! And to me tnp stood out with their modern approach. They make sure they provide every candidate with feedback and they truly want to support people with finding the right role. Relationships are just as important to tnp as they are to me.
Likes: Esports, smoking meat (BBQs!) and American sports. 
Dislikes: Disrespectful people, timewasters and tomatoes!
I wanted to get into recruitment because I've been told I have the personality for it! I love talking to people and learning new things, as well as being able to find people the right role – as I have been lucky to always work in really great places, I'd love to be able to give people that same feeling.
The team and the environment created by everyone at tnp are really great, there's nothing better than working with people who you can have a laugh with! 
Likes: Bodybuilding, DNB, Chicken sausages!!
Dislikes: Question dodging, open water, laziness
I essentially fell into recruitment. I was previously working in accounts with a small family run HGV recruitment agency helping with payroll, but after a couple of years it was clear that I was not enjoying accounts and wanted something different! I was presented the opportunity to move into the operations team as a Junior Consultant and I jumped at the opportunity as I knew that I enjoyed talking to people and creating relationships!
I wanted to join tnp because of the office atmosphere and because of how well I got on with Matt and Ben in my interview! I have never had an interview that went on nearly 2 hours… but in a good way!!
Likes: Travelling, trading and food (specifically burgers)
Dislikes: People eating with their mouth open, Manchester United and being late!
Prior to becoming an accountant, I had an eclectic mix of experience in customer service, sales, financial services and even being a business owner. I enjoyed the bookkeeping and financial side and decided to do AAT level 2 to increase my knowledge and found my niche! My tutor offered me my first job and the rest is history.
I've known Ben and Matt for many years, being a candidate via tnp! It's an exciting company with great growth potential, our core values match and I couldn't let the opportunity pass.
Likes: Reading, travelling and tech!
Dislikes: Needles, spiders and social media
I started my career  working in a photography studio, taking, and editing images – it was here that I realised just how much I loved being creative, which later led me to my career in marketing. I just love experimenting and unleashing my creative flair, and even after working in marketing for 7 years now, I find that there is still something new to learn on photoshop! I have a real passion for social media and love to create artwork to see the reaction from followers. I joined tnp because they stood out to me right from the start. There is a real positive culture, and everyone is so welcome. Fraser was a pretty good selling points too! 
Likes: Dogs (obviously), gherkins and Ryan Gosling. 
Dislikes: Loud chewing, texts like "kk" and when another car doesn't say thank you.
I believe that life should be full of happiness. My job at Tnp is simple really, I make people smile. I work very hard to make sure that each member of the team is feeling positive every single day by distracting them, chewing their shoe laces, jumping on to their laps for a cuddle. Whilst I love my job, it can be exhausting so I do have to take regular naps which my team fully supports.
Likes: Barking at random people, any sort of affection and cheese 
Dislikes: Getting zero attention, the vets and anyone knocking the door