The Niche Partnership Team
At the core of The Niche Partnership brand is it's people. Those within the team have been carefully selected based on their belief set and moral compass. We grew the The Niche Partnership family with individuals who embody our business values, ensuring we continue to grow and further strengthen our offering. As a team we work hard to demonstrate to our network how recruitment can, and should be, done.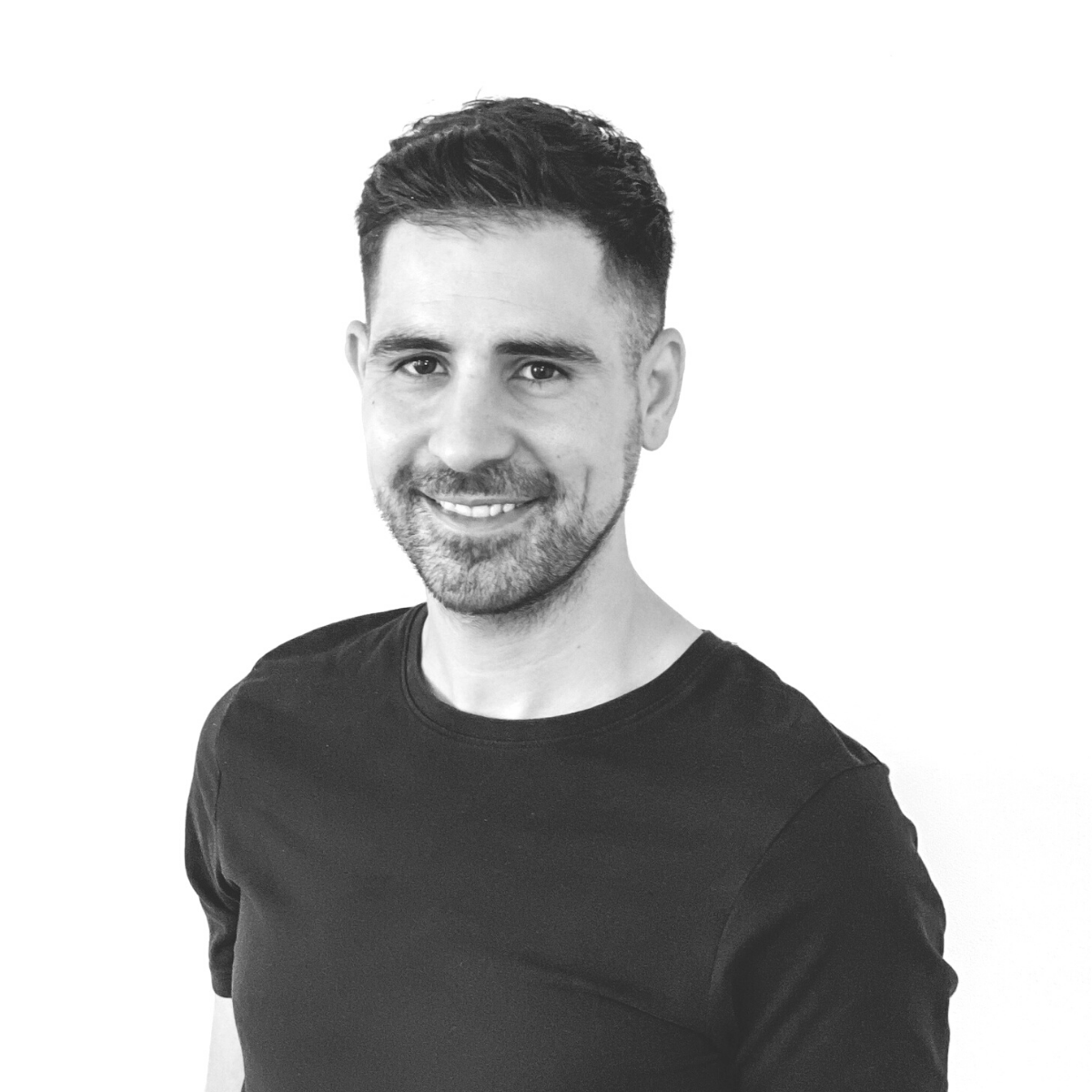 I've always had a burning desire to build a successful business – maybe too much Dragons Den? Regardless, having worked for the large corporates and boutique firms for almost 10 years, I'm familiar with challenges that often come with recruiting. Consequently, the launch of tnp was not about re-inventing the wheel, but rather, an opportunity to steer away from these common headaches by working with integrity, building on niche relationships and focusing on excellent customer service.
Likes: Practical jokes, overindulging, family time (particularly with my niece and nephew)
Dislikes: Bad manners, liars, any flying insect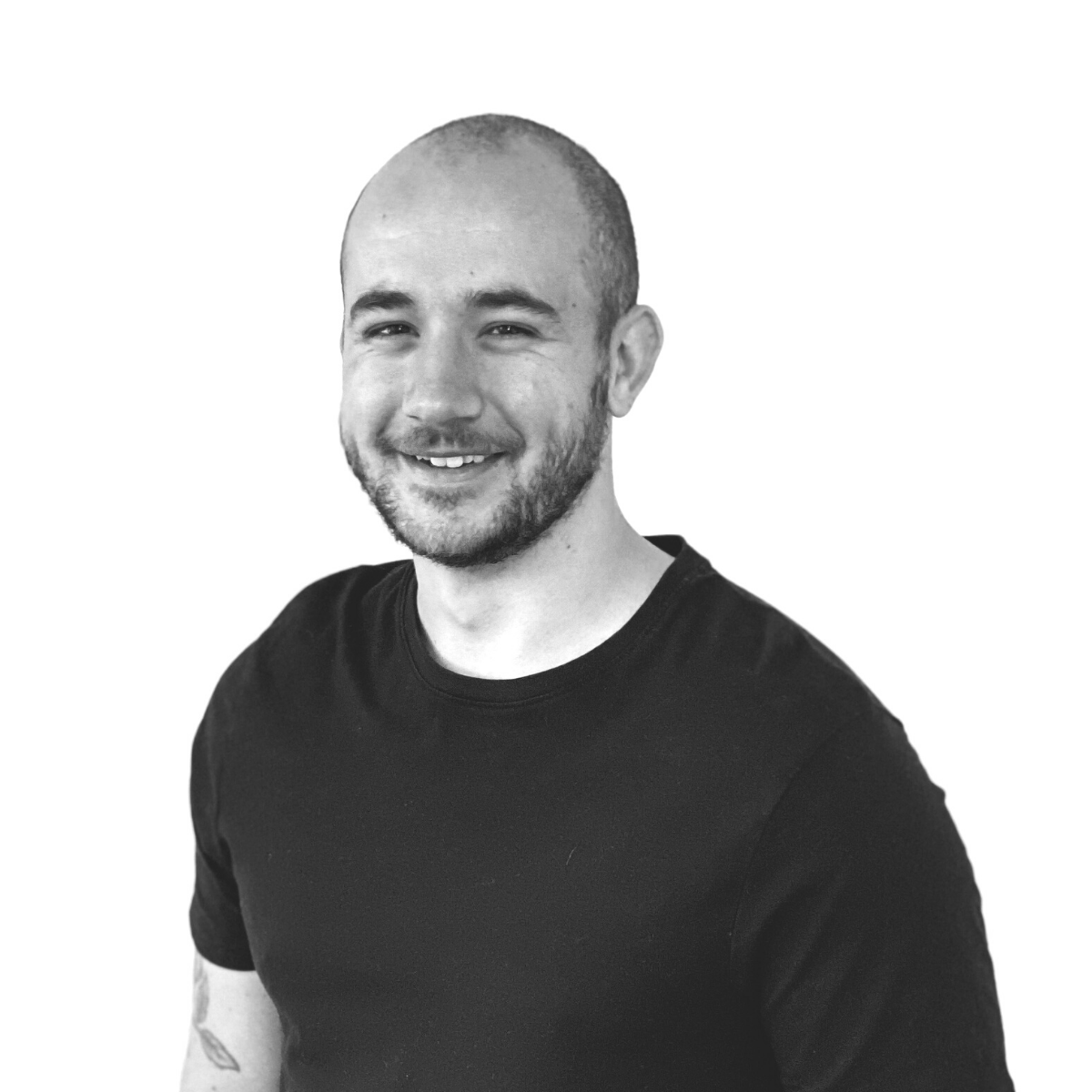 Coming from a family of business owners I felt somewhat destined to do the same myself! My passion to start tnp came from a belief that there is always a better way to do things.
A major bugbear of mine is 'process' for process sake, taking away valued time that could be spent focusing on the people. I believe from my 7 years' experience that the key to success lies in a practical approach, avoiding the 'salesman pitch' and keeping it simple.
Likes: Glove (my 1 eyed Himalayan Persian cat), eating out, gaming
Dislikes: 'We've always done it this way' mentality, clutter, procrastination.
I've always enjoyed hard work and even held down 3 jobs whilst studying for my A Levels. I later worked in both event management and in a local estate agents. It was here that I came across recruitment. I was in fact working with a recruiter to secure a new role when they suggested I join them!
Over the years I've enjoyed many perks of the job and secured 3 promotions over 6 years. I feel proud to have established myself as a successful female leader in a typically male dominated industry.
I joined tnp because our values and vision for the future matched perfectly. Cultural fit, respect and having the ability to learn and grow is really important to me. The team genuinely compliment one another's strengths and weaknesses and working together to grow the business is super exciting!
Likes: Holidays with my family, field hockey and an occasional boozy tipple.
Dislikes: Dishonesty, people who de-value the recruitment industry and trying to get out of the house on time with two kids in tow.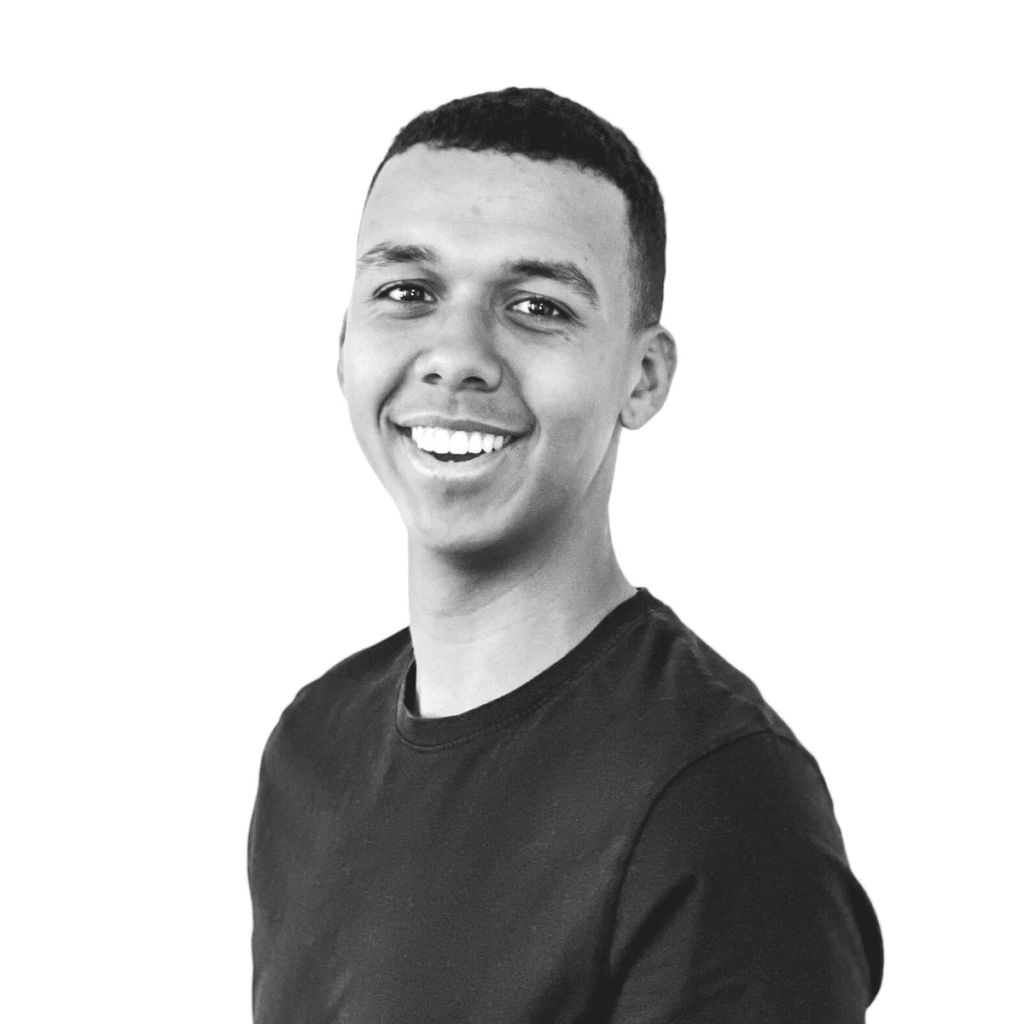 In the time I've worked in Recruitment I've learnt that those you work alongside are vital to your success, and having known Ben and Matthew for some time I knew my career would thrive at tnp – joining them was simply a 'no brainer'!
Working in a trusting environment in which we all pull together to succeed is important to me. Given that we spend more time at work than we do with our loved ones, finding somewhere that you enjoy being each day must be priority. There is a true sense of teamwork at tnp, working alongside Ben and Matthew means everyone is valued and contributes equally – but above all we never fail to have a laugh and no day is ever dull!
Likes: Bobby (My dog, I didn't pick the name!), football and gaming.
Dislikes: Time wasters, negativity and potholes
When I first started my career in recruitment it was about playing to my strengths – I love getting to know new people and feel confident speaking to people from varied backgrounds and cultures. Then it became about changing someone's career and life for the better, helping them grow professionally and secure their dream job.
Over the years I've worked with some incredible household names, placing directly into the board. When it came to start a new venture, tnp stood out to me. Here it's not about ticking boxes and putting 'bums on seats'. It was clear to me from day one that the team's values and ethics align perfectly with mine.
Likes: Good manners, those who genuinely want to make a difference and cats (all cats!)
Dislikes: Brussel sprouts, bad time keeping and rudeness
I'm an ambitious person and after seeing family members build a successful career in recruitment, I was inspired to do the same. For me, tnp stood out because of the training programme delivered by the management team. Being new to the industry, it was important for me to join a business with a supportive culture and a team around me that I could rely on.
I connected with tnp's core values straight away and feel these are genuine to the team. After meeting Ben, Matt and Nikki at the interview I knew straight away they were down to earth people that I could definitely work alongside. All this made me feel really confident in my decision to join them.
Likes: Liverpool Football Club, pizza and Formula 1.
Dislikes: Snakes, negativity and vegetables.
Candidate Journey Manager
Having been in recruitment for several years' I know credible, honest and genuine consultants when I see them – and it's such qualities that I see in everyone at tnp. Therefore, it was a no brainer to join the team, and I'm delighted to be on board as Candidate Journey Manager.
Throughout my time in recruitment I've found it common for candidates applying to roles to be left without feedback, to chase for updates and generally feel "forgotten". Ben and Matt are clear in their mission to avoid this at all costs, and this is something I am proud to be responsible for here. I love assisting job seekers throughout their journey to secure their new role, and pride myself on open and consistent communication throughout the process.
Likes: Cuddles with my Cavapoo Harley, Holidays and Nutella
Dislikes: Bullies, unnecessarily rude people and long queues.
I believe that life should be full of happiness. My job at Tnp is simple really, I make people smile. I work very hard to make sure that each member of the team is feeling positive every single day by distracting them, chewing their shoe laces, jumping on to their laps for a cuddle. Whilst I love my job, it can be exhausting so I do have to take regular naps which my team fully supports.
Likes: barking at random people, any sort of affection and cheese 
Dislikes: getting zero attention, the vets and anyone knocking the door